What are the Benefits of Creating a Community Archive ?
We know that Grassroots Music and Arts Venues are a vital part of the UK music industry.
We understand that they: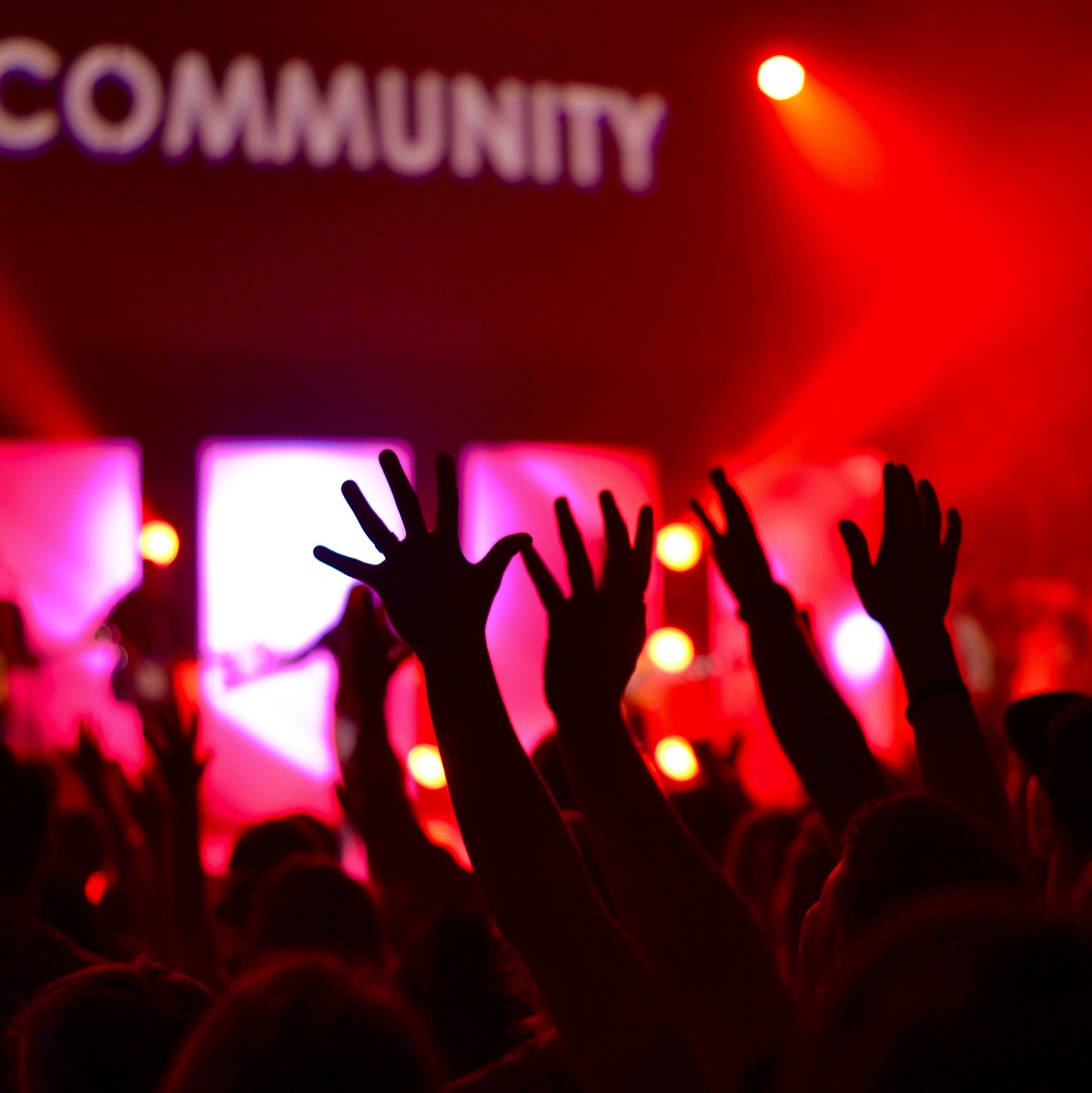 However, Grassroots venues face significant economic challenges. The UK charity The Music Venue Trust says:
Pubs, restaurants, music venues, nightclubs, hotels and wider hospitality have reached the point where the conditions for trading are so prohibitive that many venues are already reducing the hours they open their doors. Others are confronted with the threat of permanent closure. With chronic challenges in the supply chain, labor shortages, interest rates and inflation, rocketing energy prices have become a matter of existential emergency for businesses in our sector.

The Music Venue Trust
So, why invest the time, money and effort into creating an archive?
Archives are activism!
Archives are not just dry and unimaginative records of historical events locked away where only a select few can access them. Archives can be social media pages, websites and community projects which allow individuals to take hold of their memories and stories.
The Benefits can include:
Summit summit

Chris Sherrington, The Music Venue Trust.
Archives can take many forms and you can create an archive that is right for your venue. Take a look at those in our Music Memories Database to see what's out there.
Creating an archive can be as involved as you like and your archive does NOT need to be labour intensive and expensive!
Want to get started?
We have created a easy to follow work-flow process for starting your archive which you can find and follow here: